Social support of leprosy patients
Keywords:
Social Support, Leprosy Patients
Abstract
The present study reveals that social support and well-being among leprosy patients   the current study shows that there is a moderate social support to both male and female, there is significant difference among male and females, higher level of social support among rural aged people has influenced higher level of wellbeing and lower level of social support and lower level of wellbeing among urban aged people.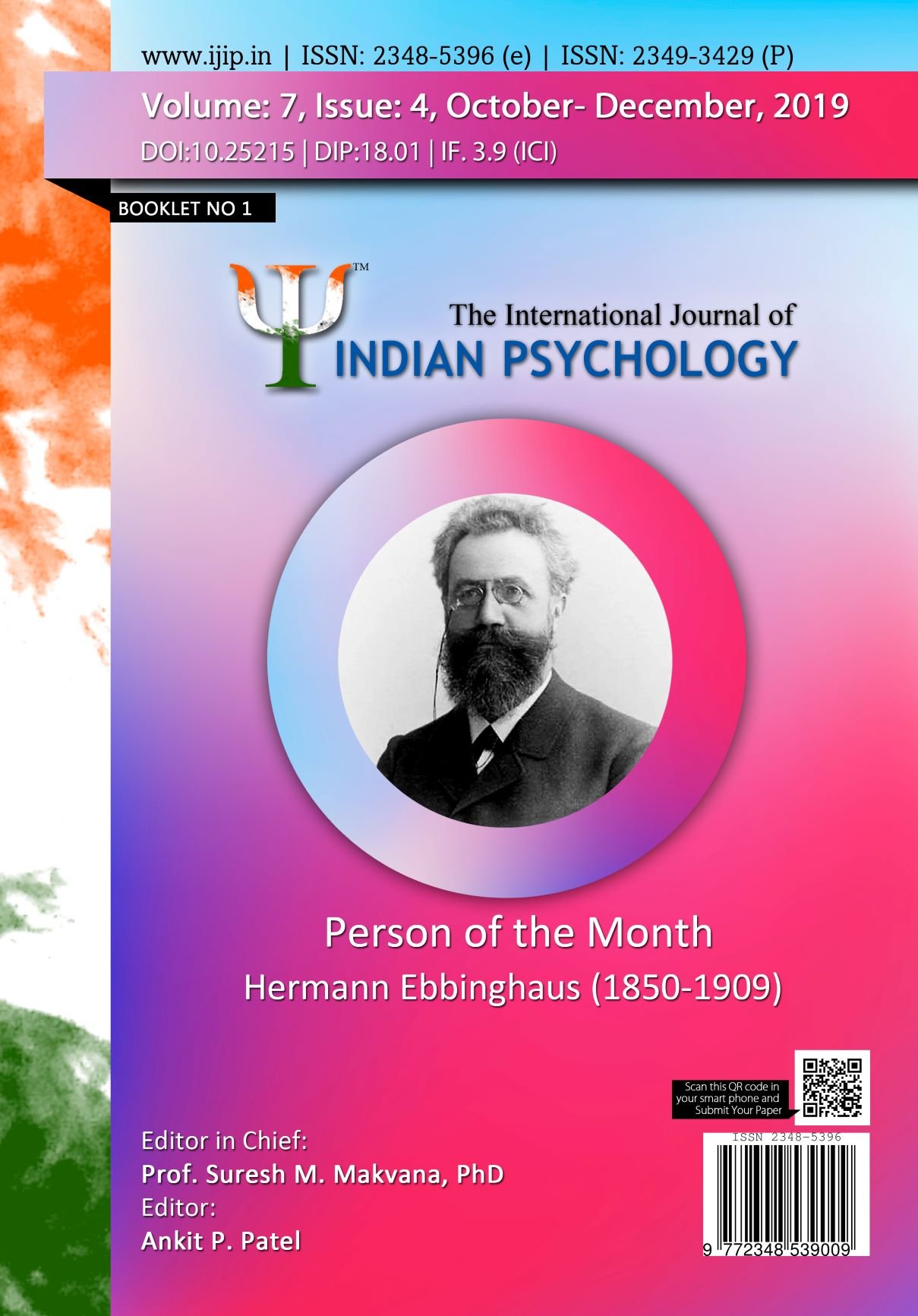 How to Cite
Dr. Santosh Kumar. (2022). Social support of leprosy patients. International Journal of Indian Psychȯlogy, 7(4). https://doi.org/ 10.25215/0704.103
License
This work is licensed under a Creative Commons Attribution 4.0 International License.