Psychosocial management of bipolar affective disorder
Keywords:
Psychosocial Management, Bipolar Disorder
Abstract
Everyday life is a roller coaster of emotions. We may feel on top of the world one day because of a high-profile promotion or an awesome grade on a test. Another day, in opposition may feel down. These are normal fluctuations in mood that come and go. When our mood starts to have an impact on your daily activities and in your social, educational, and vocational relationships, you may be suffering from a mood disorder/bipolar disorder. Bipolar disorder is very common disorder found in psychiatric illness. It is related with disturbance in mood, affect and feeling. Later on with the severity of illness it also effect on cognitive functions as well as other health conditions. These have been found to affect approximately 20% of the general population at any given point. These are treated primarily through medications and psychotherapy. In the psychotherapies various therapy is available such as; Cognitive Behaviour Therapy, Psycho-education, Social Rhythm Therapy, Play Therapy, Music Therapy etc.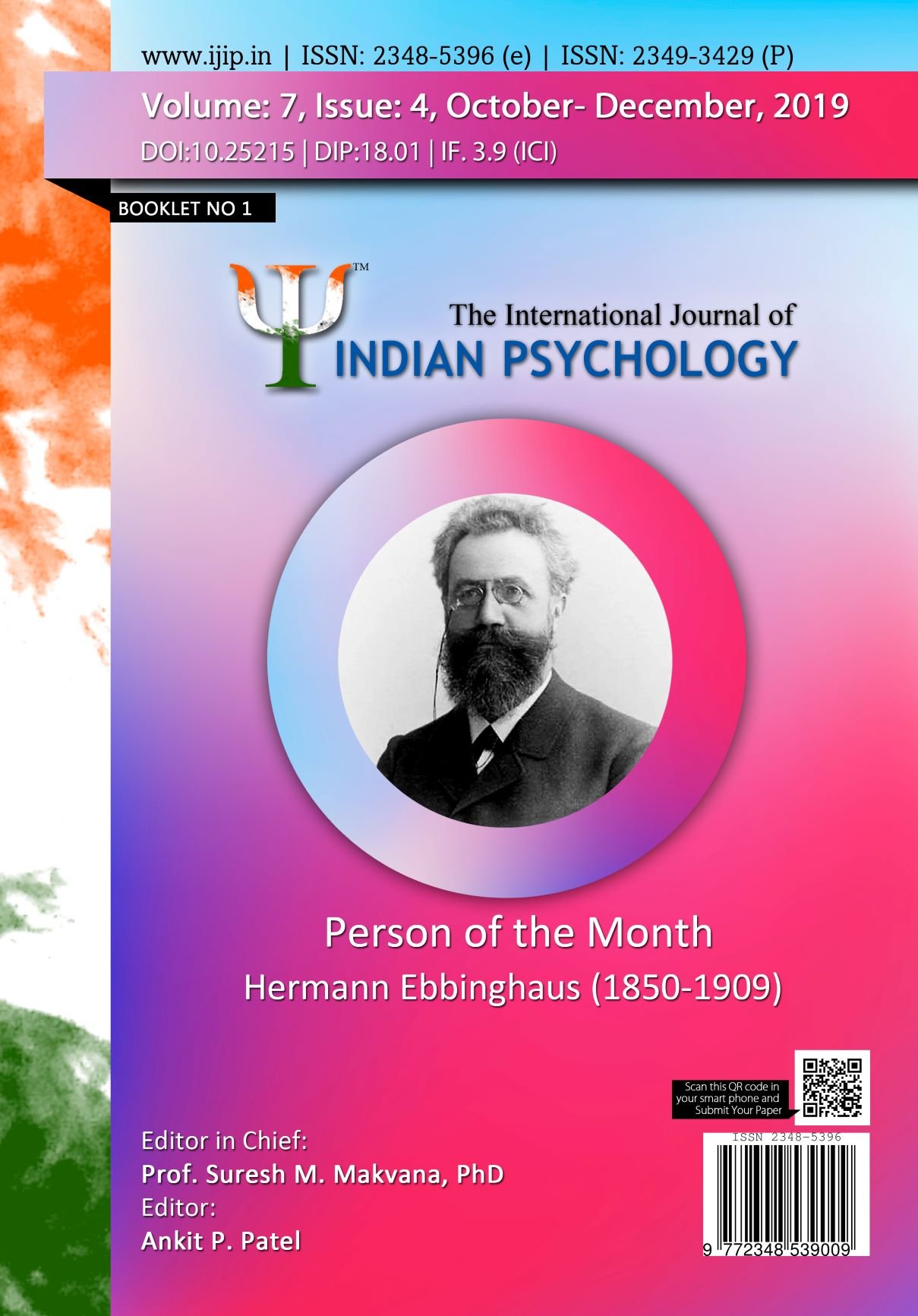 How to Cite
Sushma Rathee. (2022). Psychosocial management of bipolar affective disorder. International Journal of Indian Psychȯlogy, 7(4). https://doi.org/ 10.25215/0704.048
License
This work is licensed under a Creative Commons Attribution 4.0 International License.