The soul journey: a Kashmiri tale
Keywords:
Myth, Archetype, Shadow, Self, True Self
Abstract
Jung called the metamorphosis into selfhood "a transformation of nature into culture, of instinct into spirit" (Jung, 1954). A Kashmiri tale of the Wicked Stepmother symbolize the very essence of transformation as defined by Jung. Archetypal amplification is used to understand the symbols latent in the story as we uncover psychological truths latent in the story that may initiate and stimulate the growth of self through psychological separation and death.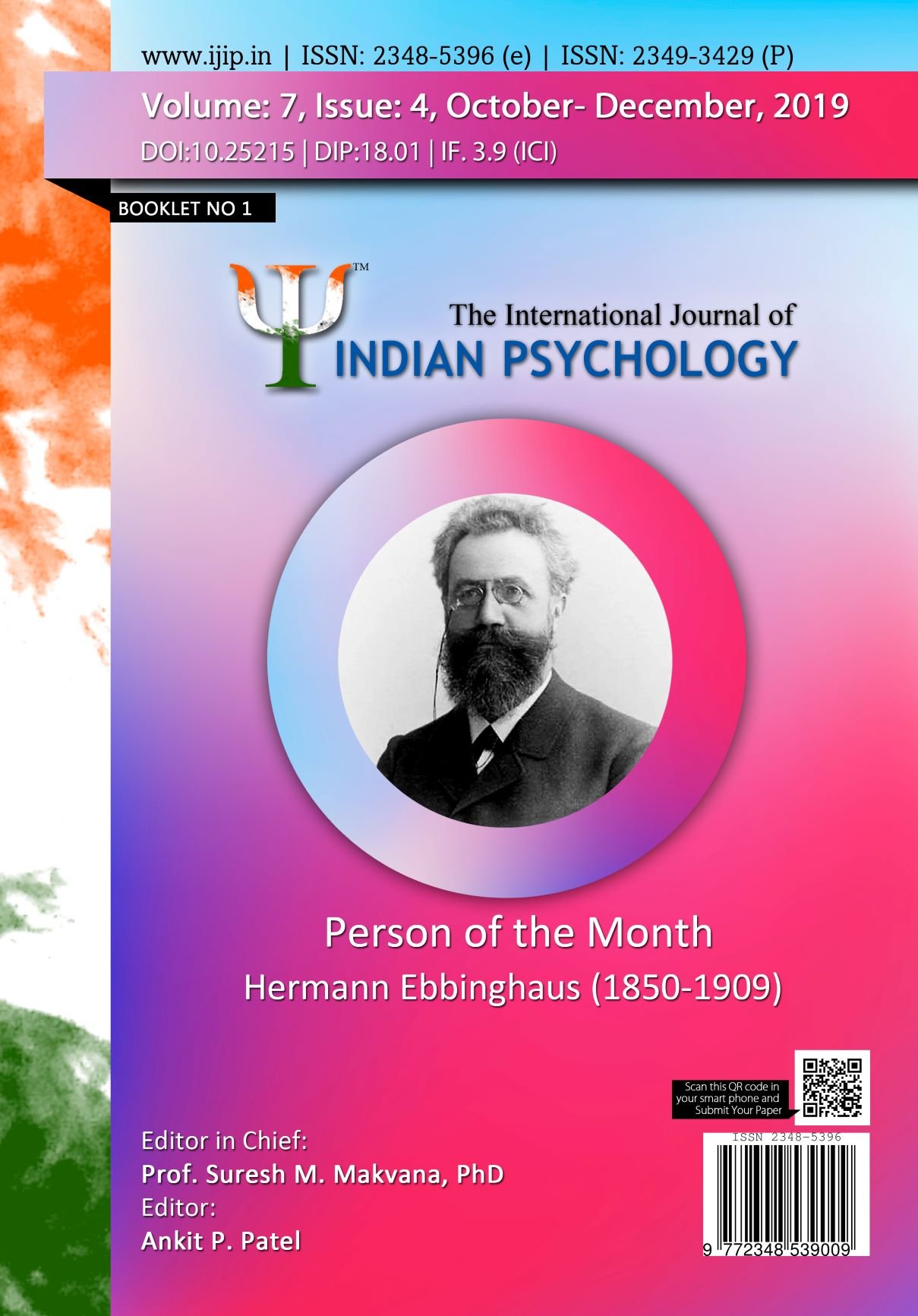 How to Cite
Thangbiakching. (2022). The soul journey: a Kashmiri tale. International Journal of Indian Psychȯlogy, 7(4). https://doi.org/ 10.25215/0704.088
License
This work is licensed under a Creative Commons Attribution 4.0 International License.